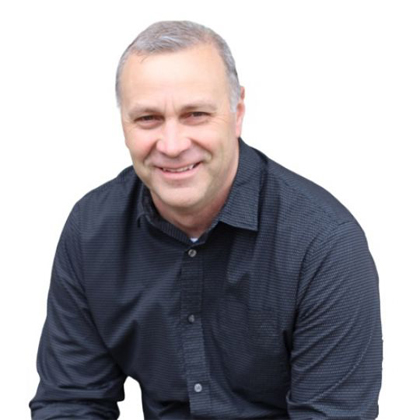 YOUR VA ​HOME LOAN ​EXPERT
RITCHIE BAUMANN
SENIOR LOAN OFFICER
NMLS: 957614
FL License: LO45294
IL License: 31.0043463
MI License: 957614
MN License: MN-MLO-957614
WI License: 957614
(608) 227-2005
Ritchie@ProVisor.com
ABOUT

RITCHIE

My father is a Veteran which is one of the reasons I've prioritized working with Veterans my whole career. I enjoy helping Veterans and their families because we can really help them maximize the multiple benefits they have earned.
All of my questions were answered by R​itchie with professionalism, quickly, and c​learly a lot of experience. Great c​ommunicator, amazing at his job! No d​oubts we will be working with Ritchie a​gain in the future! - J.P.
The lending process was very smooth. I ​had very limited knowledge of buying a ​home, but thanks to Ritchie Baumann and ​his team, I am finally a home owner. ​- J.G.
(608) 227-2005
CALL RITCHIE FOR YOUR
FREE CONSULTATION ON
HOME LOANS OR REFINANCING