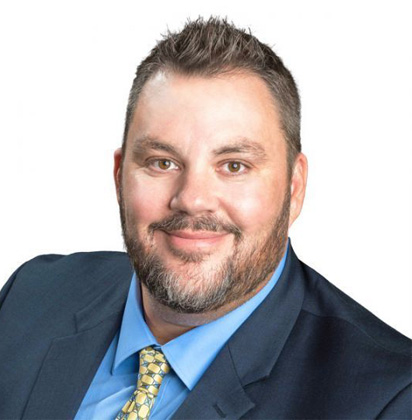 YOUR VA ​HOME LOAN ​EXPERT
ROB MILLER, CMA
BRANCH MANAGER & SENIOR LOAN OFFICER
NMLS: 239865
FL License: LO99099
IL License: 031.0052539
NM License: 239865
TX License: 239865
WI License: 26699
608-227-2002
Rob@ProVisor.com
ABOUT

ROB

My father, both uncles, both grandfathers are/were Vets. My driving force to work with Vets is that my two best friends were KIA and I want to honor their ultimate sacrifice. I have two Veteran designations CMHS (Certified Military Housing Specialist) and MLOP (Military Lending Outreach Professional). I've been working with Vets and their home loans for 20 years.
"He is extremely knowledgeable of the market and all available loan types. Rob guided us to the best type of loan for our home and financial situation, and got us a great interest rate. He is available by email, text, phone, any form of communication, and is lighting fast with responses. Rob made us feel like we were VIP's during the whole process, and still does even after we closed. I highly recommend Rob to anyone who is considering getting any sort of home loan. He's fantastic!" -S.R.
"We have used Rob for our last three transactions. Rob is always very professional and brings to the table a great personality. My wife and I highly recommend the ProVisor Inc. team". -M.P.
(608) 227-2005
CALL ROB FOR YOUR
FREE CONSULTATION ON
HOME LOANS OR REFINANCING