Home Purchasing For Veterans
Understanding what is available to you as a Veteran is crucial when exploring the possibilities of home ownership. Veterans America™ wants to be a trusted partner that delivers on what we say and believes in Veterans owning the land they defend! Below we outline the requirements and procedures that take place in taking ownership of your land. With any questions, contact an experienced VA loan officer of Veterans America™.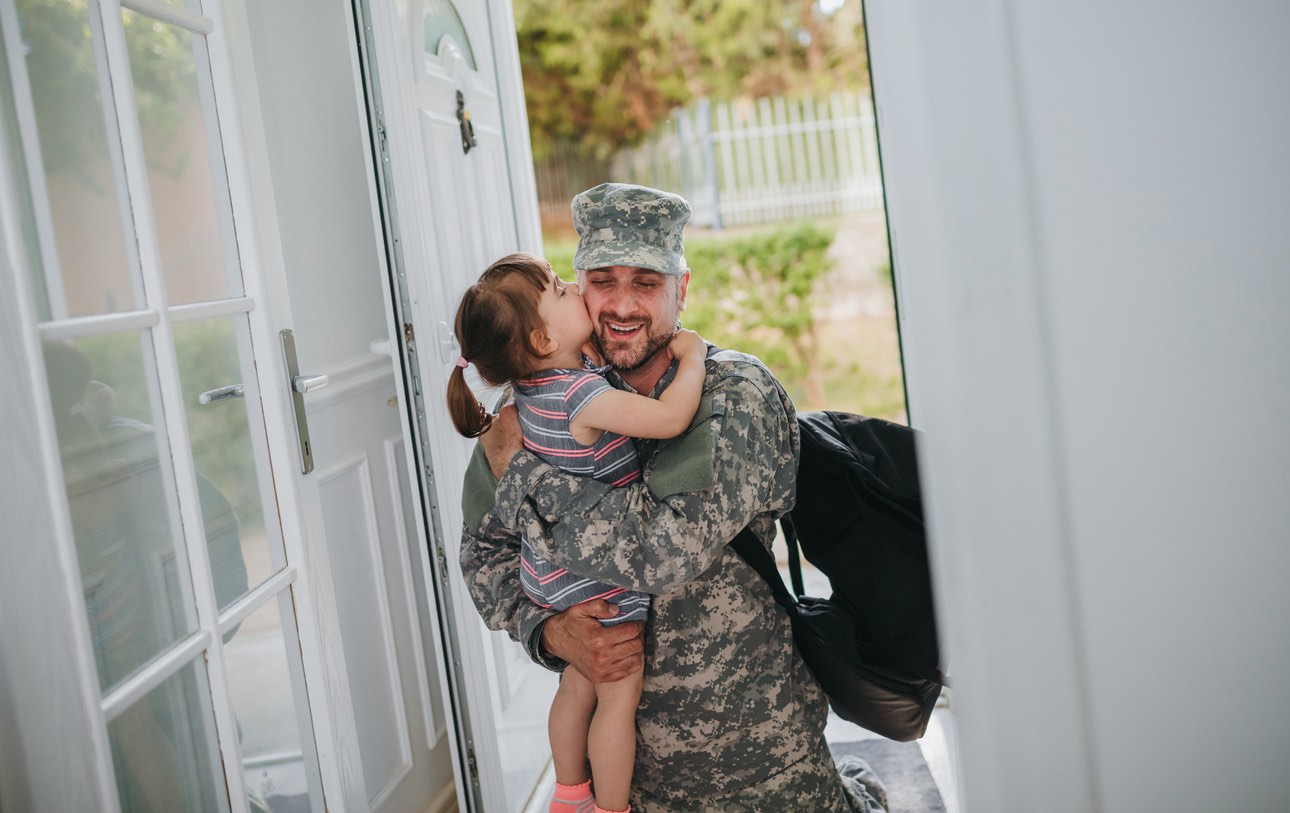 VA Loans:
Veteran home loans were introduced to the market in 1944 and have since been administered to 23 million+ US Veterans. VA loans are a valuable option for veterans interested in home ownership. VA loan rates are traditionally lower than conventional and FHA loans, and most importantly, there's no down payment required nor is private mortgage insurance (PMI) needed.
Standard Requirements:
Being pre-approved for a VA loan is the first step you need to take before entering the housing market. To qualify for a VA loan, you must check one of the following boxes:
served for 90 consecutive days of active service during war time
served for 181 active days during peacetime
served in either the National Guard or Reserves for at least 6 years
you are the spouse of a service member who has died in the line of services or as a result of a service related disability
Other Qualifying Instances:
If you have been discharged for certain hardships or a reduction of force at the convenience of the government, you still may be eligible for a VA loan. Medical conditions or other severe service connected disabilities will also give you the opportunity to qualify. If you were discharged for an 'early-out' and served at least 21 months of a 2-year enlistment, you will still be eligible for a VA loan.
The last step needed to be eligible for a VA loan is to acquire a Certificate of Eligibility from the VA. At Veterans America™, we can help you with this step!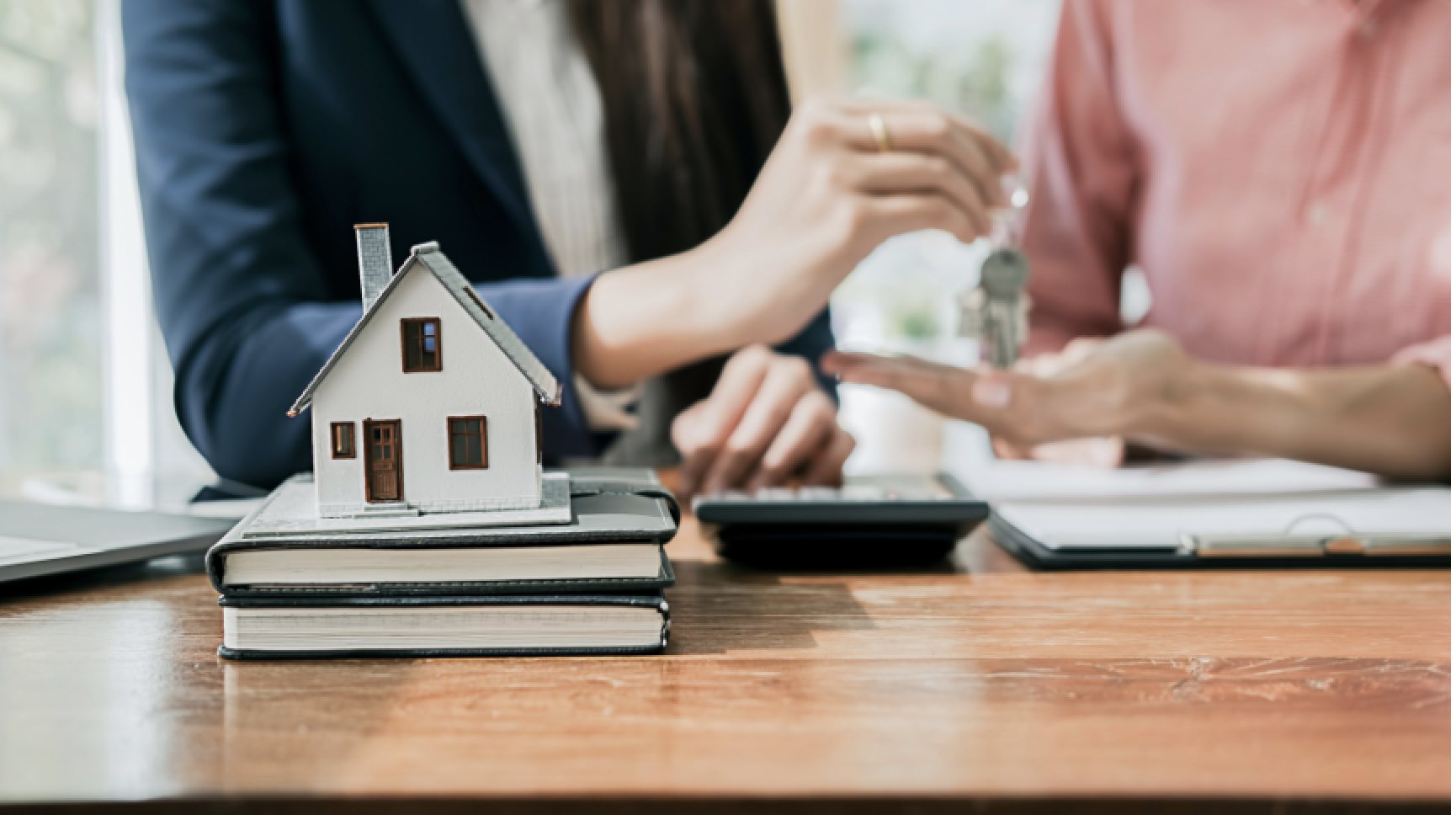 The Process
If you are a veteran and want to understand the process of acquiring a VA loan to make your way into home ownership, here is what we want you to know. These 5 steps will take you from your initial dream to researching, finding, signing, underwriting, and eventually closing on your home.
Pre-Qualification and Research

Get Sense of Purchasing Power
Credibility
Gather necessary documents

House Hunting
Go Under Contract

Address Closing Cost
Make an Offer

VA Loan Underwriting

Order VA Appraisal through Department of Veterans Affairs
Answer questions from loan team
Receive 'Clear to Close' status

VA Loan Closing

Obtain closing disclosure
Conduct final walkthrough
Sign closing paperwork
At Veterans America™, we are here to help you purchase a home, owning a piece of the land you defended!