8 BENEFITS OF VA LOANS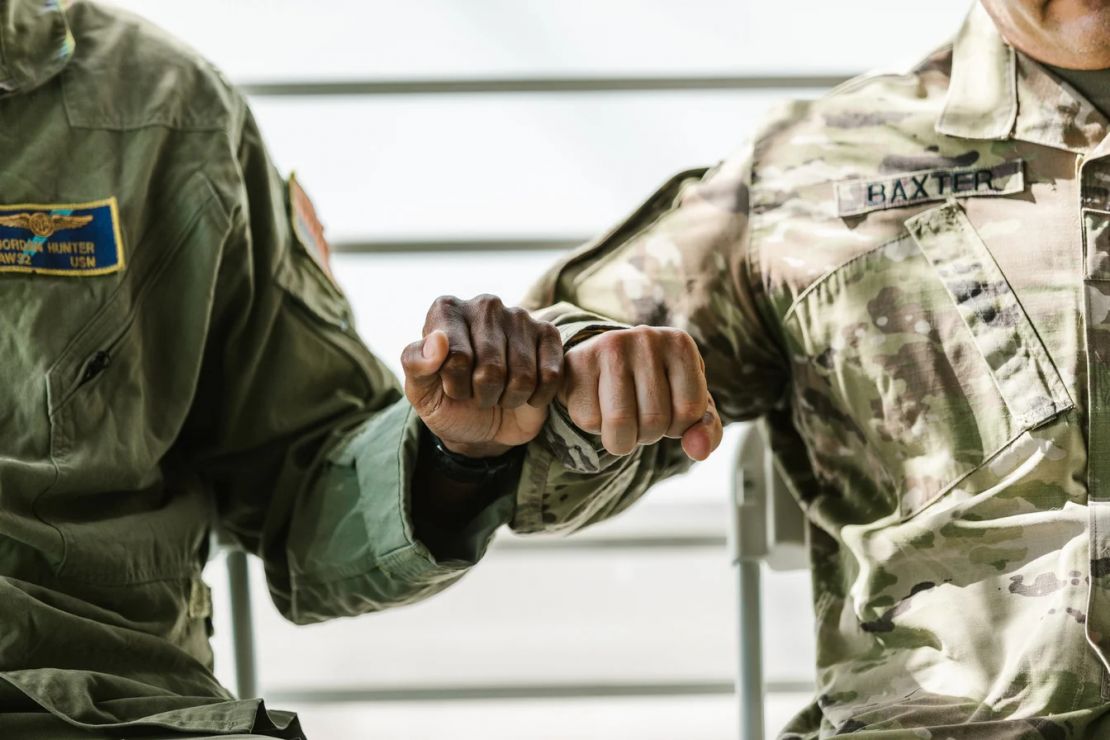 The U.S. Department of Veterans Affairs (VA) offers multiple programs to aid veterans, active duty service members, National Guard members, reservists, and their families. One such program is the VA home loan, making home-buying easier for military personnel and their families.
Learn about the perks of VA loans below! And at Veterans America, we are here to help you every step of the way.
BENEFITS OF VETERANS AFFAIRS (VA) LOANS:
No Down Payments: This is arguably the program's signature benefit. For conventional or FHA loans, there's often a minimum of 3.5 to 5% down needed.
No Private Mortgage Insurance: Save money on insurance and invest in your home.
Looser Credit Requirements: VA loans average a credit score of 620 while other loans require significantly higher scores.
Forgiving DTI Ratios: Higher credit scores can help give veterans a higher DTI ratio.
Curbing Closing Costs: VA loans help limits fees and charges that are typically required for home buyers to pay.
Foreclosure and Bankruptcy: You are offered additional chances to reapply for a VA loan even after filing for bankruptcy or going through foreclosure.
Government Guarantee: Having the government backing up your VA loan helps and encourages lenders to offer veterans VA loans.
No Prepayment Penalties: Veterans can sell their home during any given time of their mortgage without facing any penalties.