VA LOANS 101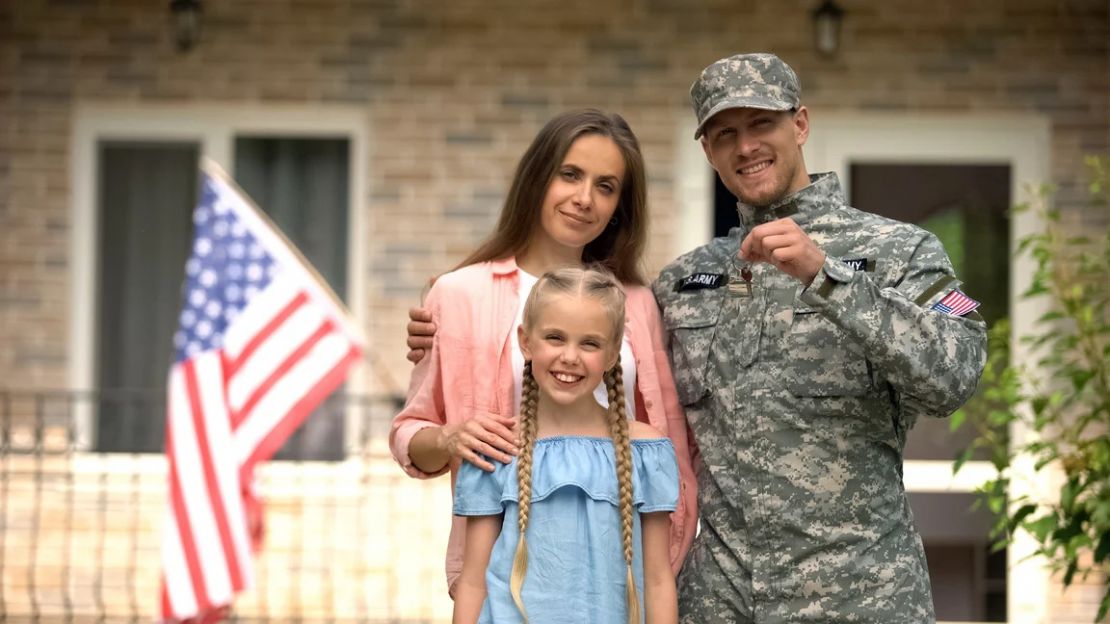 Veterans, did you know that you have a unique opportunity to help you get the home of your dreams? There is a home loan option especially for military personnel and their families that makes home-buying easier. In this two-part series, we will discuss the "VA Home Loan" and its advantages.
First, to qualify for the VA Loan option you must meet one of these criteria:
• You served for a minimum of 90 consecutive days during wartime
• You served for a minimum of 181 days during peacetime
• You served in the National Guard or the Reserves for more than six years
• Your spouse, who is a service member, died in the line of duty or because of a service-related disability
Benefits of VA Loans:
1) The first and most popular benefit of the government-backed VA Loan option is that you do not need a down payment for your home. You read that right — no down payment! This is a huge advantage because as service members are constantly on the move, you don't have to spend years saving money for a down payment.
2) In most other loan options, the lender requires the borrower to pay "private mortgage insurance". The purpose of this is to protect the lender. However, in VA Loans, there is no private mortgage insurance requirement.
3) To provide even more savings, VA Loans offer the lowest fixed interest rate. This helps the veteran save money every month during of the life of their loan.
4) Credit score requirements are not enforced, or they are very relaxed. For example, VA Loans may be more forgiving regarding a previous bankruptcy.
5) The seller pays the closing costs. Veterans Affairs limits what veterans can be charged for closing costs.
6) The VA Loan program may be used over and over by veterans. It is not just a one-time benefit. You may use the VA Loan option for more than one home.
The advantages of VA Loans are significant and not found in other mortgage types. This is why the VA Loan volume has grown considerably in the last 15 years, helping millions of veterans, service members, and their families achieve the dream of owning a home.
Contact our team to help you in the process of purchasing a home or refinancing utilizing VA loans!