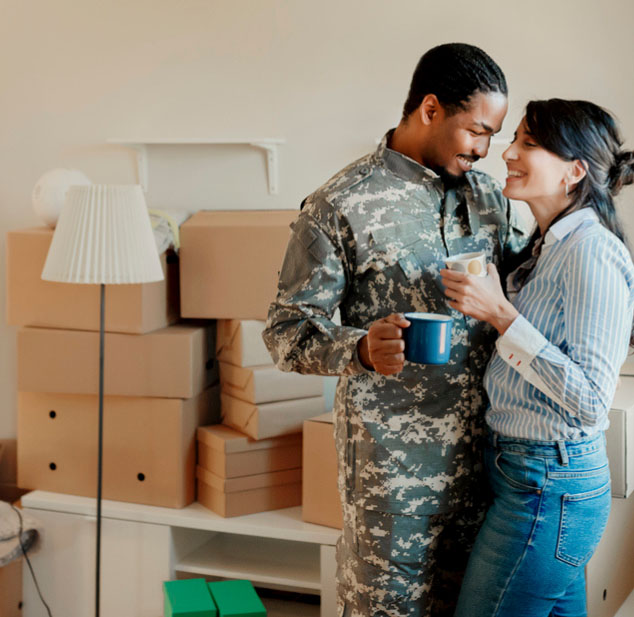 TALK TO A
VA HOME LOAN ​SPECIALIST
Do you have any questions about buying a ​home or refinancing with your VA benefit? ​Our team has served veterans for 4 ​decades and will guide you through each ​step. From getting prequalified to moving ​in, we will work side by side on your ​journey to utilizing this great benefit ​you've earned. Our experts are ready to ​answer any questions you may have. Don't ​delay, call us today!
OUR
LOAN OFFICERS
Our loan officers have ​received thousands of ​positive reviews about ​their VA loan knowledge.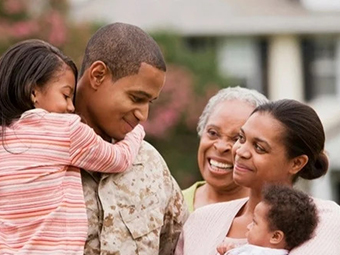 FREE CONSULT,
JUST CALL!
Call us at (800) 488-1829 to ​receive a free consultation ​for the purchasing or ​refinancing of your home!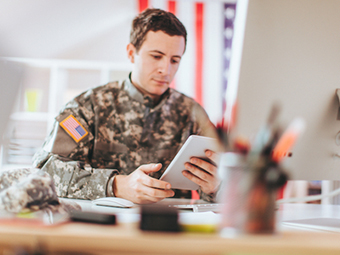 LEARN ABOUT
OUR ​MISSION
We can help you purchase ​your first home, buy a new ​home, or even refinance ​your current home.
GET THE 
BEST VA HOME




LOAN OPTIONS

 WITH
THE HELP OF OUR
HIGHLY EXPERIENCED 
LOAN OFFICERS.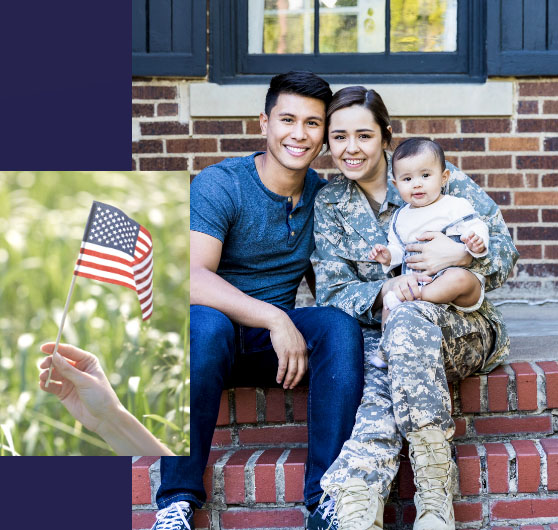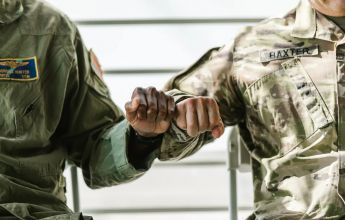 The U.S. Department of Veterans Affairs (VA) offers multiple programs to aid veterans, active duty service members, National Guard members ...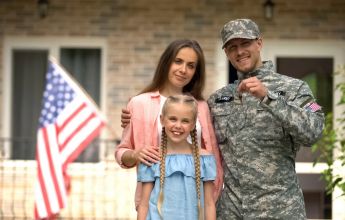 Veterans, did you know that you have a unique opportunity to help you get the home of your dreams? There is a home loan option especially ...
What a great experience! Advice was ​always right on time, and the process was ​so smooth from start to finish. They really d​id do the work, I just bought a home. We a​re SO thankful for them!
Dan C.​
Their willingness to communicate is ​beyond excellent, their professionalism ​and attention to detail is both calming and ​enheartening. I cannot possibly r​ecommend them highly enough.
Thomas T.​